Meet four Wolverines whose time at the University of Michigan was shaped by the LEAD Scholars program.
The Hart family champions the LEAD Scholars program to give more students access to a U-M education.
Universities across the U.S. are navigating admissions in a post-affirmative action era. The University of Michigan has faced the same challenges for nearly 20 years.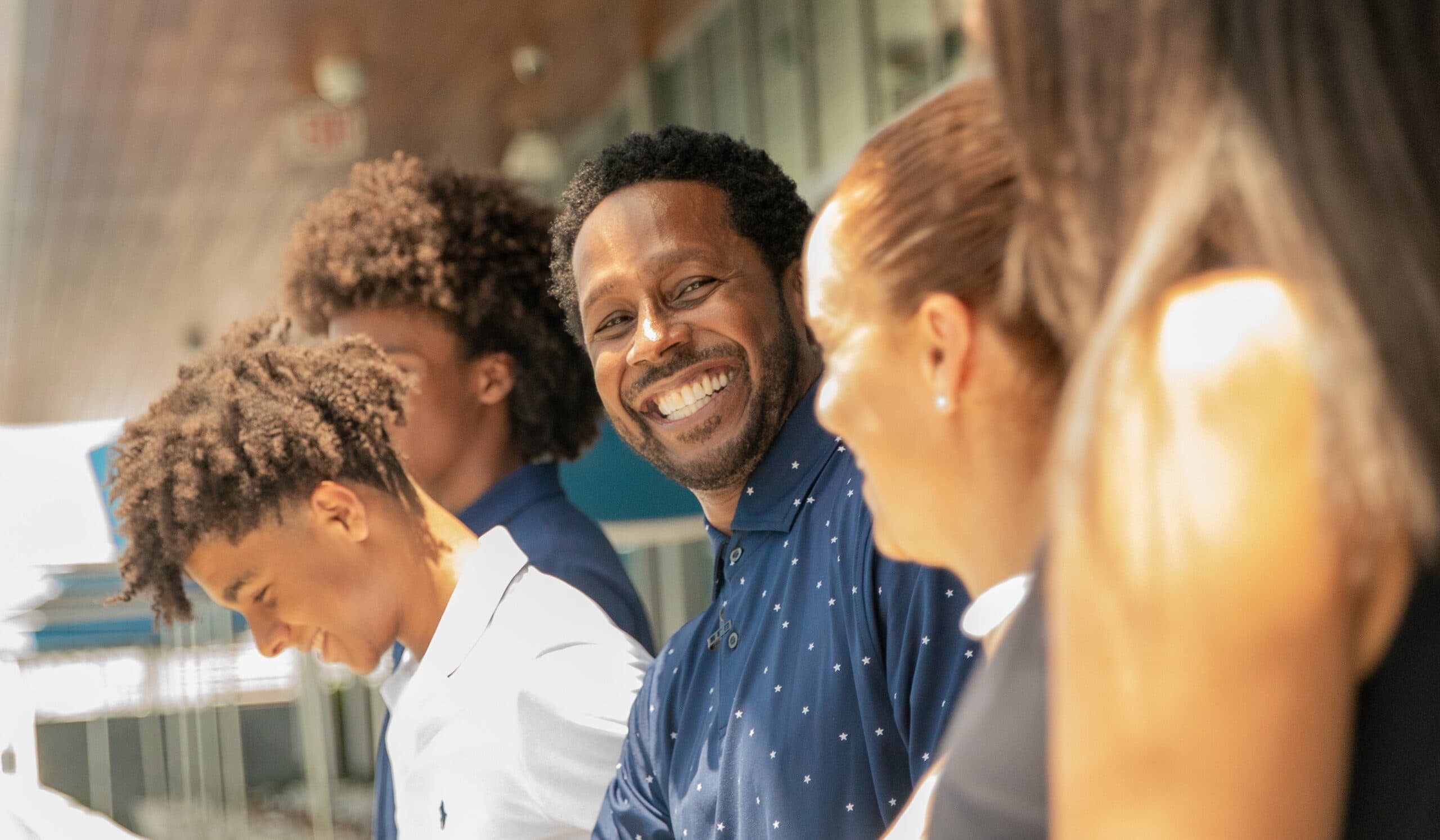 Michigan football legend Desmond Howard, '92, is investing in solutions with the LEAD Scholars program.
We take a peek around a University place.
Michigan Alum speaks to a faculty member about an issue in their field.
Show your Michigan pride! Don your Maize and Blue or Block M for "Where in the World Is Blue?"