Opt In To Receive Daily Updates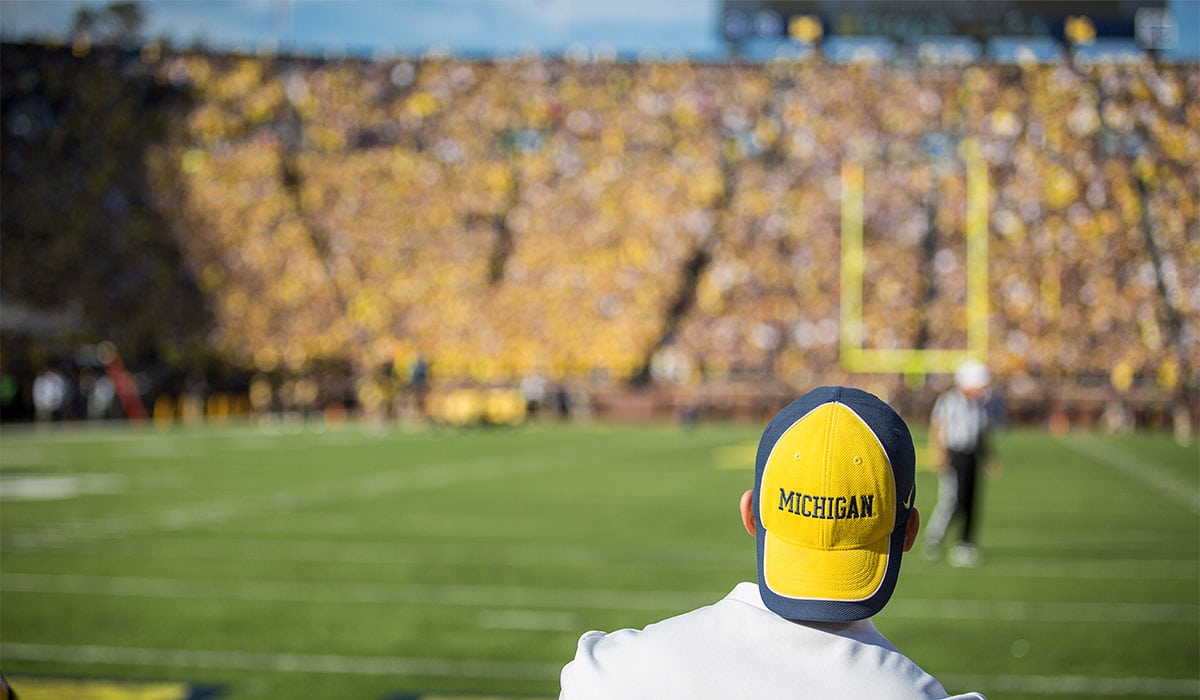 Looking for tickets? Have seats you can't use? The Alumni Ticket Exchange can help you get what you want, or get rid of what you can't use.
To receive daily updates from the Alumni Ticket Exchange, fill out and submit the form below.
Sorry, this form is not available.