Looking to take the next step in your career? The Alumni Career Team is partnering with our regional clubs and affiliate groups to host career events across the country.
Upcoming Events
The Alumni Career Program is partnering with our clubs to offer Alumni Career Office Hours with a Career Coach. These informal conversations will give alumni the opportunities to ask and get answers to some of your most pressing career questions while meeting fellow alumni. Need advice on a career change? Not sure how to ask for a raise? Concerned about negotiating salary on an offer? Ask your career question in an informal, safe environment and get the help you need or simply join to meet other alumni in a casual career-focused setting.
While each session is sponsored by a club, all office hour events are open to all alumni.
Alumni Career Office Hours with the Downriver Club and Beyond
Date: Thursday, December 8, 2022 @ 12 pm ET
Speaker: Lisa Yee Litzenberg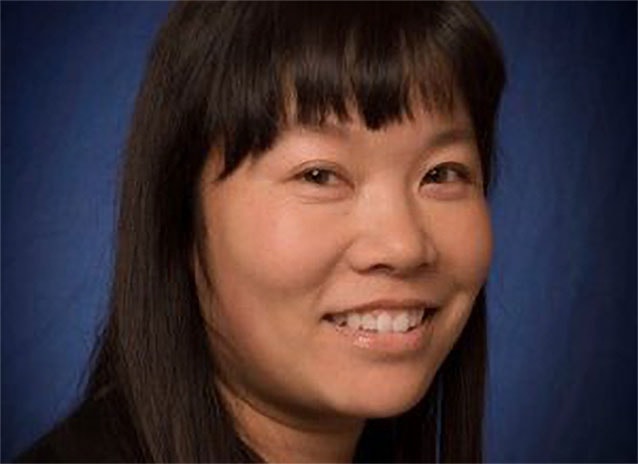 Lisa is a certified career coach who helps people find and secure their dream green job and more. She is a U-M alumna (BS Natural Resources and Environment). Lisa spent 10 years leading career services for graduate students from diverse disciplines at the U-M School for Environment and Sustainability. Prior to that, she worked for a national environmental NGO for 12 years. In 2016, she launched her own private practice, Green Career Advisor.
Alumni Career Office Hours with the Greater Lansing Club and Beyond
Date: Thursday, February 23, 2023 @ 12 pm ET
Damian Zikakis brings more than 18 years of experience in coaching and career-development training to clients. He coaches mid-career individuals, along with executives at the director level and above. Damian is a Gallup-certified Strengths Coach and is also credentialed by the International Coach Federation. Damian is certified in the use of Hogan assessments and is trained in the use of the CareerLeader assessment.
Alumni Career Office Hours with the Triangle Area Club and Beyond
Date: Friday, April 21, 2023 @ 12 pm ET
Bronson is an International Coaching Federation Professional Certified Coach (PCC) and ICF Mentor Coach with over 15 years of cross-sector leadership experience. His passion for developing tools and techniques to help professionals clarify and consistently achieve their objectives led him to establish Uncomman Partners. Uncomman Partners works with individuals and teams to sharpen their presence, develop crisp roadmaps, establish accountability and support structures, and accelerate personal and professional growth through their applied learning. Bronson specializes in guiding teams and leaders in dismantling perceived barriers, optimizing their effectiveness, and achieving their potential.
Club Leaders
The Alumni Association has funding available for all alumni clubs that are interested in hosting in-person or virtual career or enrichment events. The Career & Enrichment Fund is here to help your club accomplish key alumni career and enrichment programming efforts by subsidizing the cost of your event and providing tools and resources to help with your event planning. Club leaders can review details about the fund and apply below.